How is it already almost August?! I have so many things on my bucket list left to do this summer. What's on my summer bucket list you ask?
Go kayaking

Host a big ass brunch

Pretend to get in shape (Yeah, I haven't even bothered to pretend)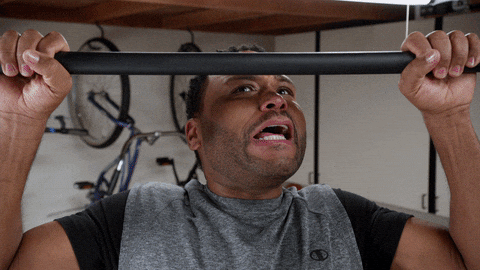 Cook with ramps and kohlrabi (I know this is incredibly random, but I love going to the market and getting at least one new thing to cook with every week.)

Get drunk on the beach - Check!
Make a strawberry rhubarb pie

Spend a long weekend at a cabin on the lake with friends

Treat Yo Self 2018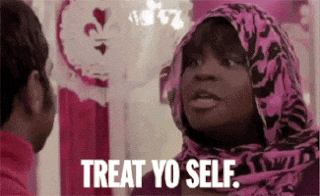 Get a legit massage - instead of rolling my back on what appears to be a dog toy.

Learn how to surf

Drink whiskey and smoke a cigar - Check!
(Nothing like showing up at a friend's house
and seeing all of this waiting for you.)
Take a pottery class

Meet at least 10 new people

Dance until the sun comes up - Check!
What am I forgetting?
Please reload